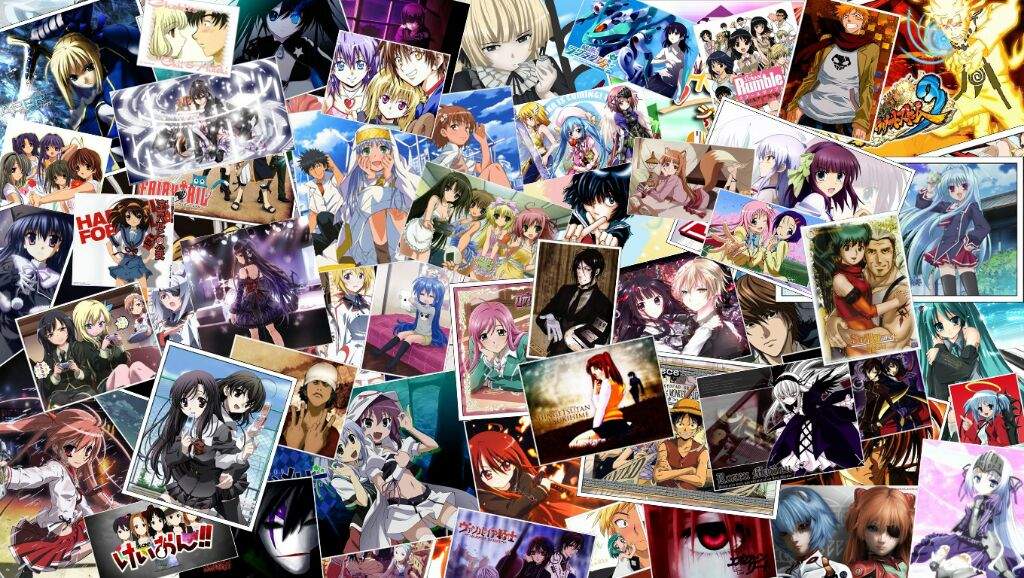 Hello all of my anime lovers! I am so sorry for the delay but I'm here now with anime releases. I have the full anime culture release here. This will be a working list and I will make sure everything shows up here.
Anime Series
The New Prince of Tennis: Hyotei vs. Rikkai – February 13, 2021
Thus Spoke Kishibe Rohan – February 18, 2021
High-Rise Invasion – February 25, 2021
Tropical-Rouge! Pretty Cure - February 28, 2021


The New Prince of Tennis: Hyotei vs. Rikkai

Synopsis:
After the U-17 World Cup, the players returned to their respective daily life. At Hyotei Academy, Hiyoshi, who had taken over the role of captain, and the second-year students including Otori and Kabaji are running the club, while the third-year students watch over them.
Meanwhile, the Atobe zaibatsu builds a new tennis court in Shonan, and Atobe nominates the most appropriate school to play against in an exhibition match, Rikkaidai Junior High School. With the hardships that they had at the national tournament in mind and a newfound determination as a challenger, not as a champion, Yukimura and other members accepts Atobe's challenge to share their feelings with the club's next-generation, Kirihara and others.
Hyoutei and Rikkai were unable to face each other in the previous tournament. This will be the last game for the third-year students, and the second-year students have to carry the future on their shoulders. The dream game that their thoughts and feelings intersect begins...!
Thus Spoke Kishibe Rohan is a spin-off of Hirohiko Araki's manga JoJo's Bizarre Adventure and it will consist of four episodes.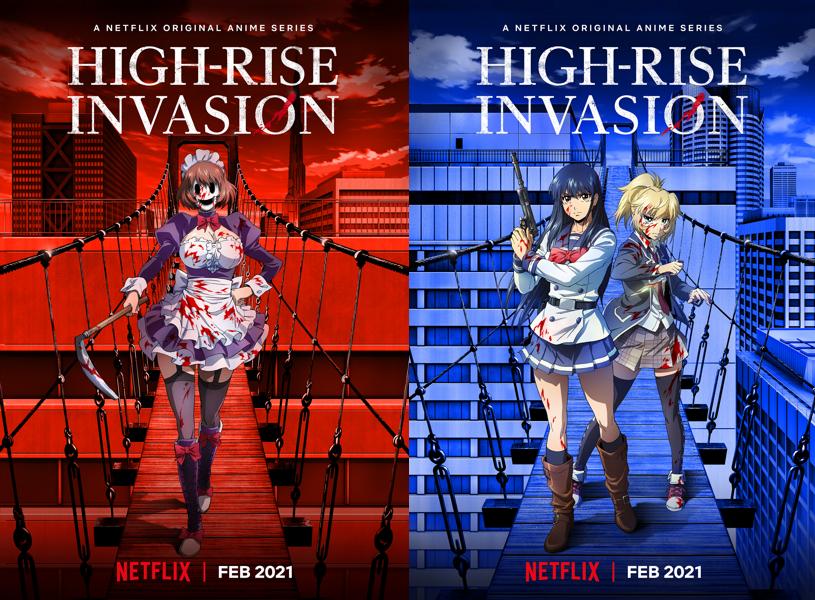 This is the anime adaption for the gory death-game manga High-Rise Invasion, which was created by Tsuina Miura (Ajin: Demi-Human) and Takahiro Oba (Box!). In the series, high school student Yuri Honjo finds herself lost in a strange and abnormal space surrounded by high-rise buildings that are connected by suspension bridges. Here "masked murderers" roam, killing their confused and terrified victims mercilessly. In order to survive this hellish world, Yuri is faced with a situation where it's either kill or be killed. She is determined to survive, but will she be able to make it out alive?
I know the list is on the smaller side but I will keep it updated and make sure you all as much information as we can find.