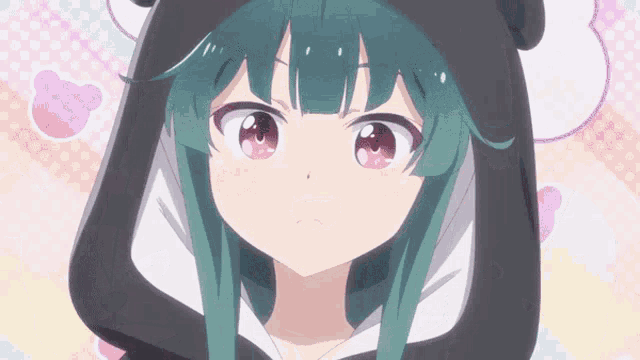 I have heard from many sources that this is going to be a spectacular nerd year and for the anime universe that seems to be just as true. If January is any indiction I know we are going to be hit with many heavy hitters throughout all of 2021. With anime like "The Promised Neverland season 2", "That Time I Got Reincarnated As A Slime season 2" and "Dr. Stoone: Stone Wars" we know. We are getting ready for one of our favorite years here at The Nerd's List. A new anime "Kuma Kuma Kuma Bear" is coming out of the gate just as strong. Though the subbed version of this anime was released Q4 of 2020, the full dub extended into 2021.
Kuma Kuma Kuma Bear is based off of a Japanese light novel series written by Kumanano and illustrated by 029. The main character is a withdrawn 15 year old girl who lives by herself named Yuna (ユナ). Yuna decided to become socially withdrawn at the age of 12 to play World Fantasy Online as much as possibly could. In this virtual world, she keeps a cool head and is always here to help not only the AI but other players as well. In episode 1 we see how powerful Yuna's character actually is.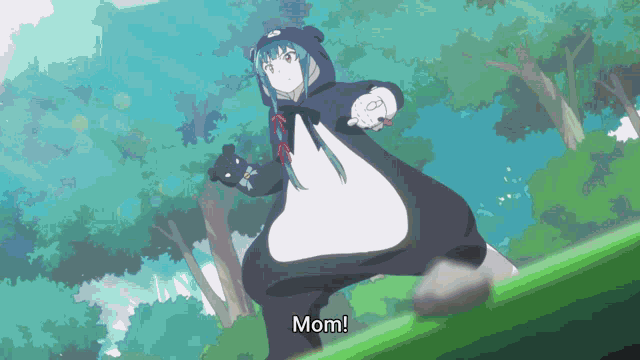 If you were looking for our take on this anime you are about to get it. This anime doesn't seem to stand out from other anime in the genre but Kumanano take on this anime is well done. From the music to the voice overs and even the art is all well done. This is a fun light hearted anime that's both interesting and serious. I don't want to say too much since you can hear more from the host of our new anime show David.
Just like many other anime the music is top of the line as you can see in the ending song. Ano ne. by Yuna. For the lyrics to this amazing song
click here
.
Drop your comments, thoughts and responses below. And don't forget to follow The Nerds List and Gaming Guru's Gaming Club on Facebook Twitter Twitch and Instagram!