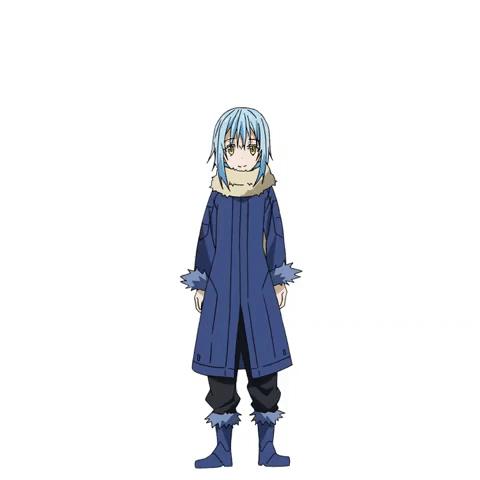 Are you excited by reincarnation anime? Then one series is ready to continue to WOW you.
That Time I Got Reincarnated As A Slime
is officially in the works and will be ready for a 2020 launch.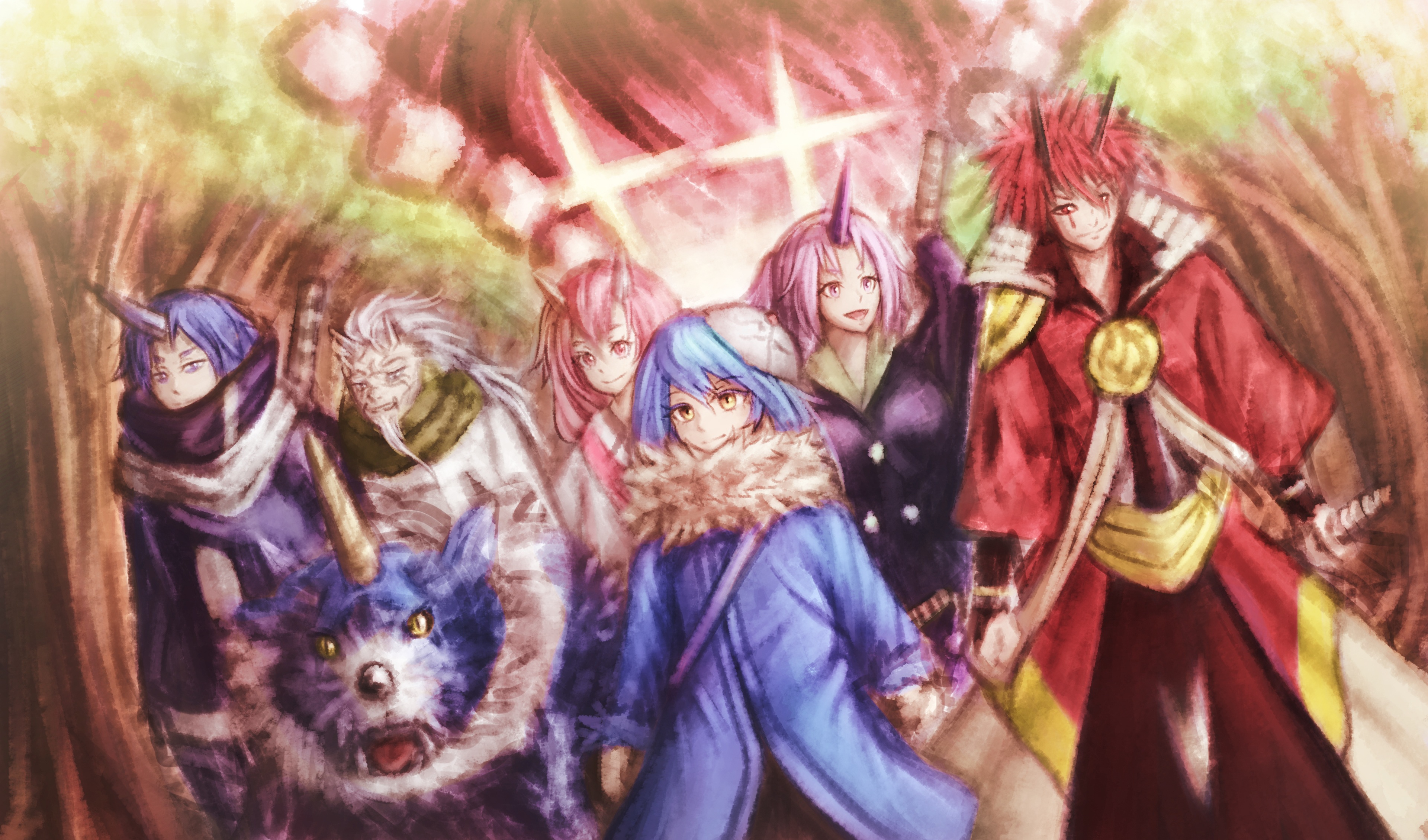 That Time I Got Reincarnated As A Slime's story begins with a man, Satoru Mikami an average 37-year-old office worker from Tokyo with no girlfriend, is killed trying to save his friend from a mugger. After making some fleeting requests during his passage to the underworld, he is reincarnated in a new world as a slime with the ability known as "predator" (which can devour other creatures and obtain their abilities). In darkness, he starts to get his senses back after he meets his first friend Veldora. After they become friends, Veldora bestows the name Rimuru Tempest and that's where the story begins.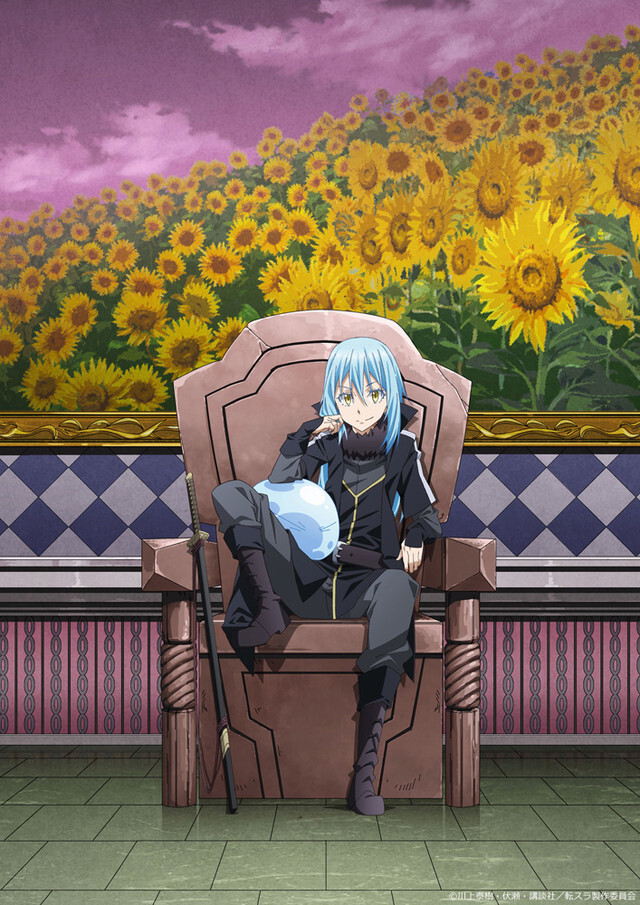 With all of the plot twists, we are all excited to see where they take us in season 2? Will Veldora reemerge from the pits of his friend? Will the clan go to war with the humans? What new races will we see? We don't have the answers but we can't wait to find out.